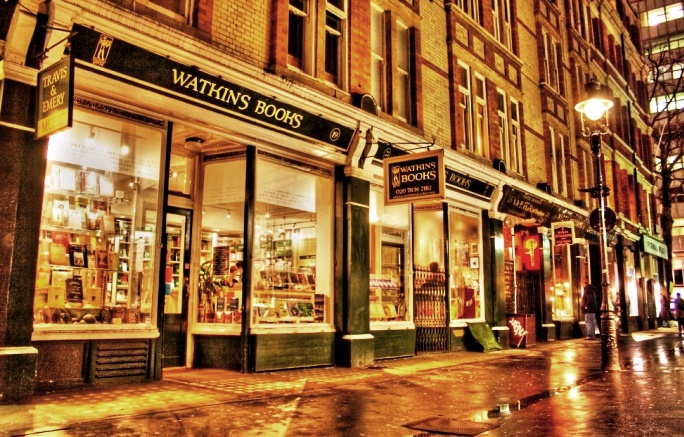 Sufism and Holistic Education
Thursday, June 29, 2017   6:30 PM to 7:30 PM
Watkins Bookshop, 19-21 Cecil Court, London WC2N 4EZ
Daniel Thomas Dyer discusses Sufism as a framework for providing a more holistic education for our children today. Using his recently published illustrated family guide to the Islamic 99 Names of God, Daniel explores how critical thinking, creative imagination, meditation, and spiritual practice can be combined to deliver a more balanced, heart-based experience of ourselves and our world. The pluralistic approach of the book, which draws on wisdom from many faiths, has garnered praise from a diverse array of faith leaders.