We provide publishing services for print and digital content with a spiritual theme. We work with all faiths, recognising that the world needs the diverse expressions of truth which our different spiritual traditions offer. We cater to fiction and non-fiction, adult and children's literature, printed books and e-books, brochures, cards, digital content, and much more. Our services include:
Content creation & copywriting
Editing & proofreading
Typesetting & design
Image sourcing & permissions
Web design & management
Print management
Marketing & promotion
Brand development
Event planning & execution
Contact us to discuss your project.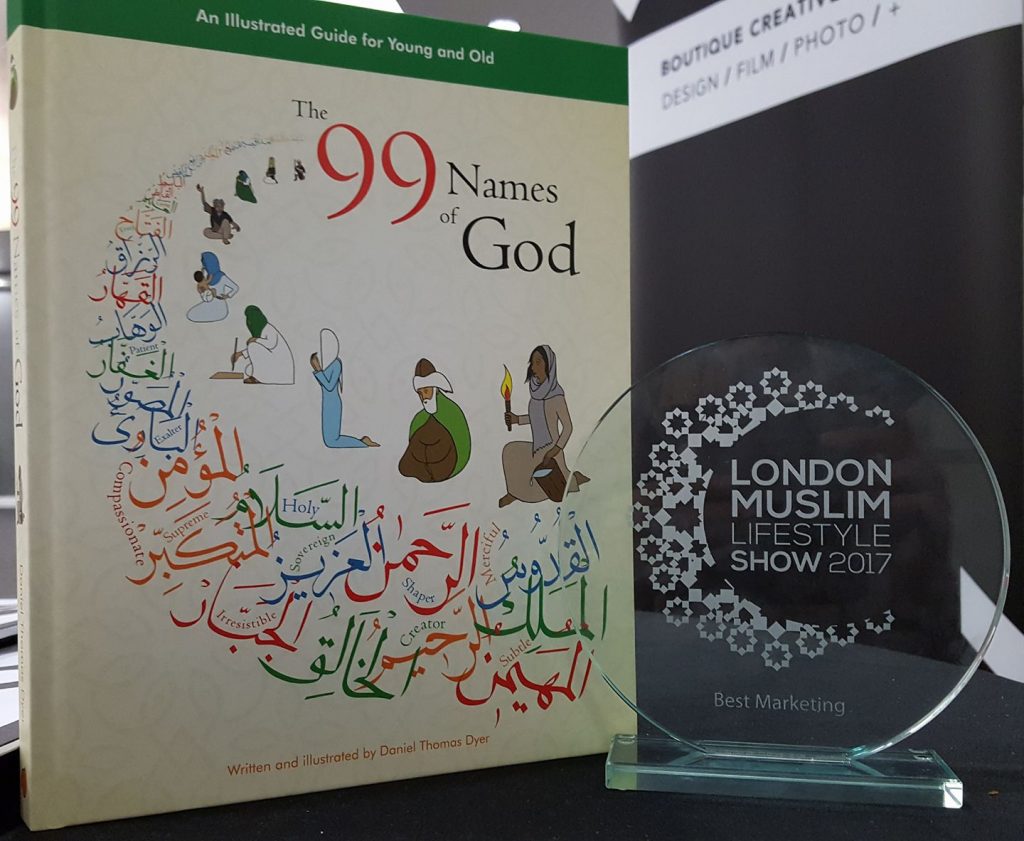 ---
Recent work
Client: Sweet Lady Press
Services provided: editing, typesetting, image sourcing, print management, marketing, publicity, event planning
Production grades from Publishers Weekly:
Cover: A | Design and typography: A | Illustrations: A | Editing: A | Marketing copy: A
Client's feedback: 'So grateful for each of your dear hearts, rose-bearers, light-carriers, companions of heart on this amazing journey!'
About the book: A profound and beautiful book by Camille Hamilton Adams Helminski, The Way of Mary, Maryam, Beloved of God is a weaving of strands from ancient sources, traditional stories, poetry, and prayers of Islam, Christianity, and Judaism, and beyond (with full color illustrations), to reveal, through the illuminated being and life stations of Beloved Mary, the palpable Oneness of all Creation, our Oneness in Spirit.
Review by Imam Jamal Rahman, Interfaith Community Sanctuary:
'This priceless book is a treasure trove of precious insights, heartfelt poetry, sacred verses and meticulous scholarship.'
---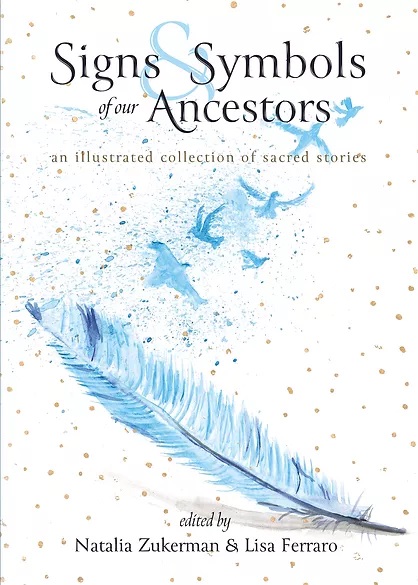 Client: Armature Publishing
Services provided: editing, print management
Client's feedback: 'A profound thank you for your beautiful heart and careful attention to this collection of stories. Once again, your work and insight was excellent!'
About the book: This sweet book brings together brief, sincere personal stories by people, each suffering after the loss of a loved one. The accounts vary in literary sophistication, the forms of connection differ, but the overall experience reading the book is to reinforce one's conviction that souls live after death and can communicate with us when the ties of love are strong.
Review by Rabbi David Ingber, Founder and Senior Rabbi, Romemu: 'This book is such a source of solace and strength for the soul; when I read it, I wept cleansing and healing tears. My frozen grief was thawed by the powerful warmth and light each of these tales and images emitted. Thank you for birthing this into our fractured, fragmented, and fragile world.'
---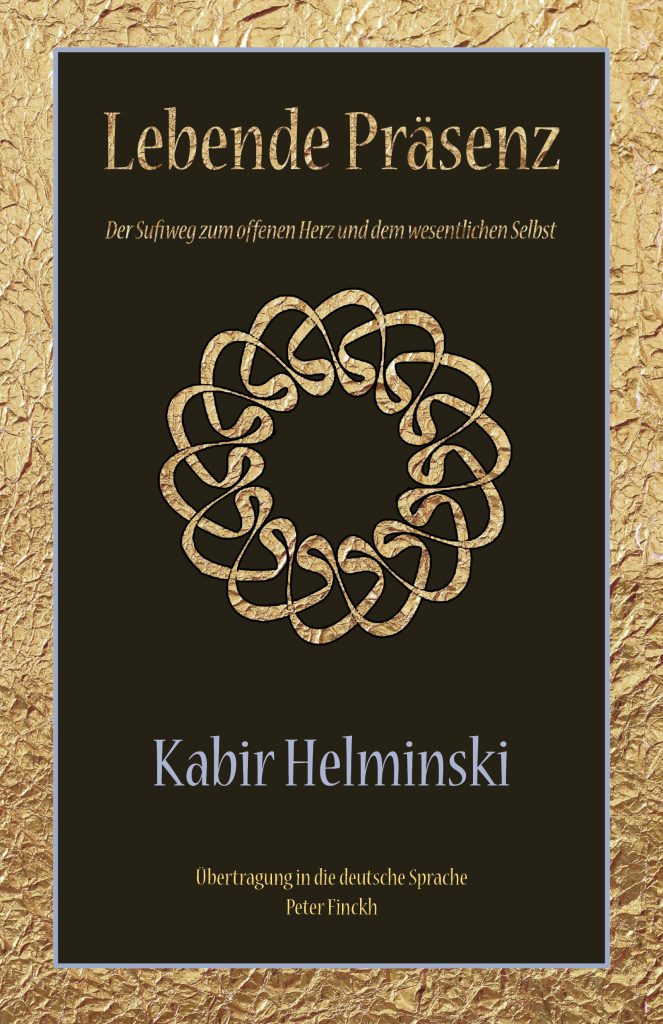 Client: Threshold Books
Services provided: typesetting, print management, e-book creation
Client's feedback: 'It looks perfect.'
About the book: German edition of Kabir Helminski's modern spiritual classic, Living Presence, The Sufi Path to Mindfulness and the Essential Self. Sufism is a centuries-old spiritual psychology leading to presence in life. Presence is our capacity to be whole in the moment, in alignment with our deepest wisdom. With unusual clarity, this book describes how presence is different from ordinary habits of mind, and how it can be developed. Drawing on the words of the great Sufi, Rumi, as well as traditional material and personal experience, this book integrates the wisdom of Sufism with the needs of contemporary life.
Review of the English edition by Russell Brand, activist and public thought leader: 'An incredible insight into Sufism and an intelligent way for rational people to know God.'
---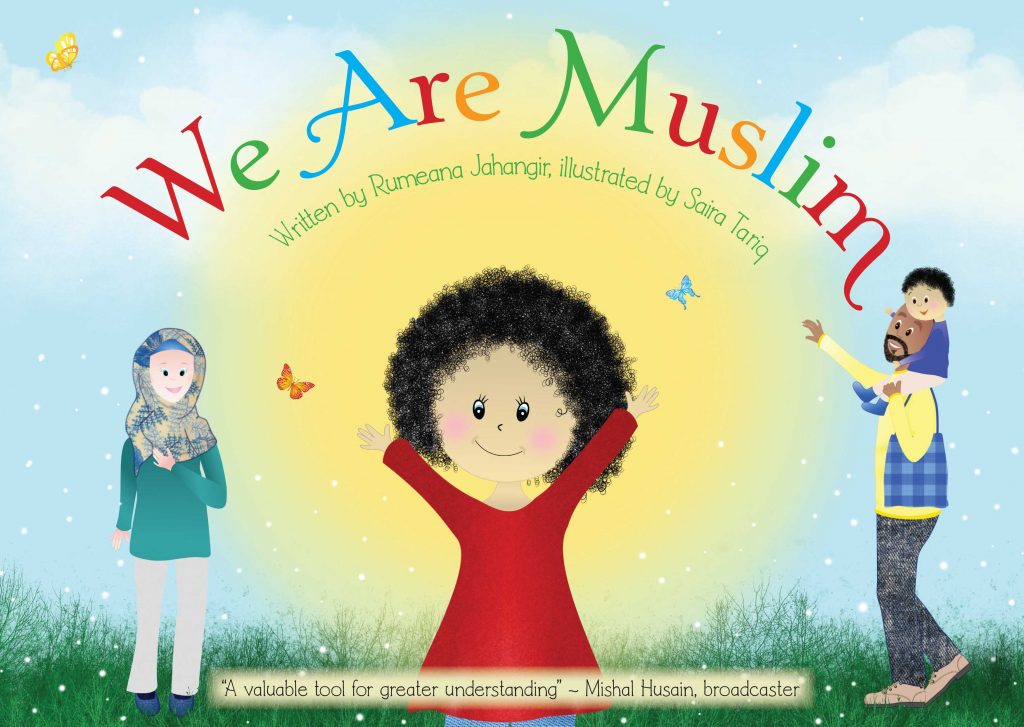 Client: Shiny Path Press
Services provided: editing, typesetting, print management, e-book creation
Client's feedback: 'I just wanted to say thank you again for all your hard work and effort on this – it's made a huge difference to the look and feel of the book, chiming in with just what I wanted!'
About the book: From Ramadan to Jesus, young Hanna wants to find out about her Islamic faith. Are you stuck at answering children's questions about the religion? Well, help is at hand with this beautiful picture book for those of all faiths or none. After frequently being asked about her religion, Hanna – a mixed-race British girl – wants to find out more. Join her as she discovers more from her parents and grandparents, and starts to feel more comfortable in her self. Answering the questions that children (and many adults!) have, this will delight young and old alike – and prove a useful tool for schools and educational groups.
Review by Mishal Husain, broadcaster : 'A valuable tool for greater understanding.'
---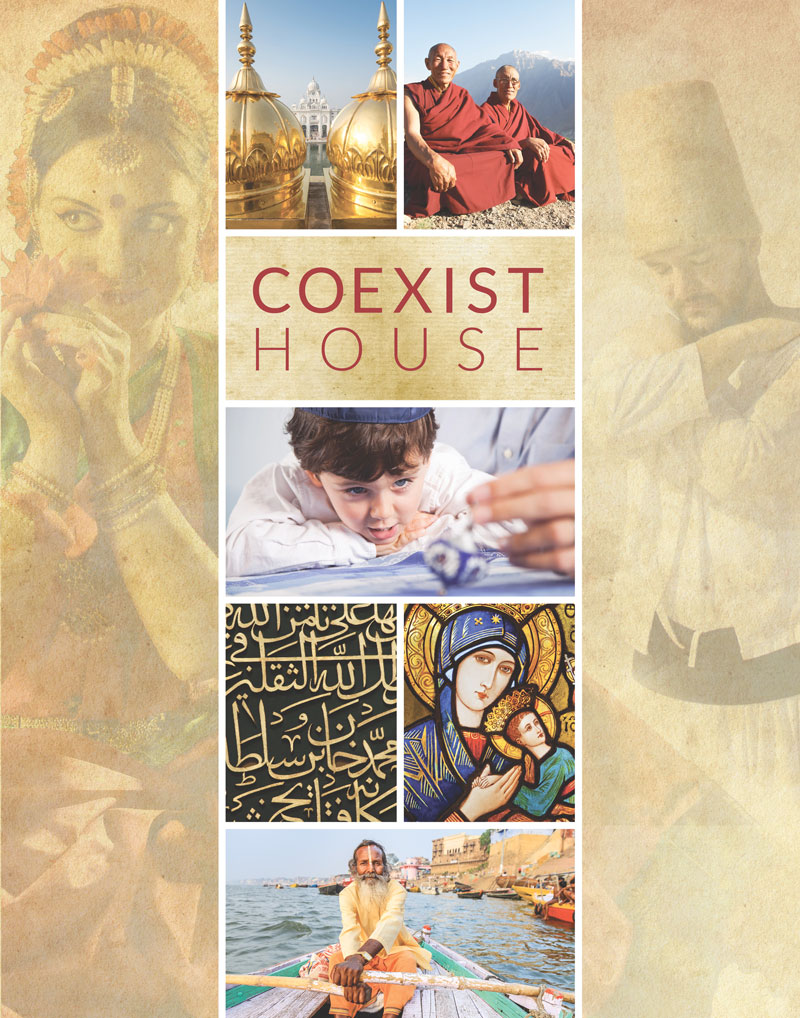 Client: Coexist House
Services provided: editing, typesetting, image sourcing, design, print management
About the brochure: In a world of rising intolerance of 'the religious other' it is as imperative as ever to invest in a vision which seeks to promote a deeper understanding of the world's faith traditions. Coexist House acknowledges the roles which faith and belief play in forming identity and belonging at both individual and community levels and the myriad ways in which religious discourses impact the public square. This brochure explains how Coexist House seeks to promote a deeper understanding of these important issues.