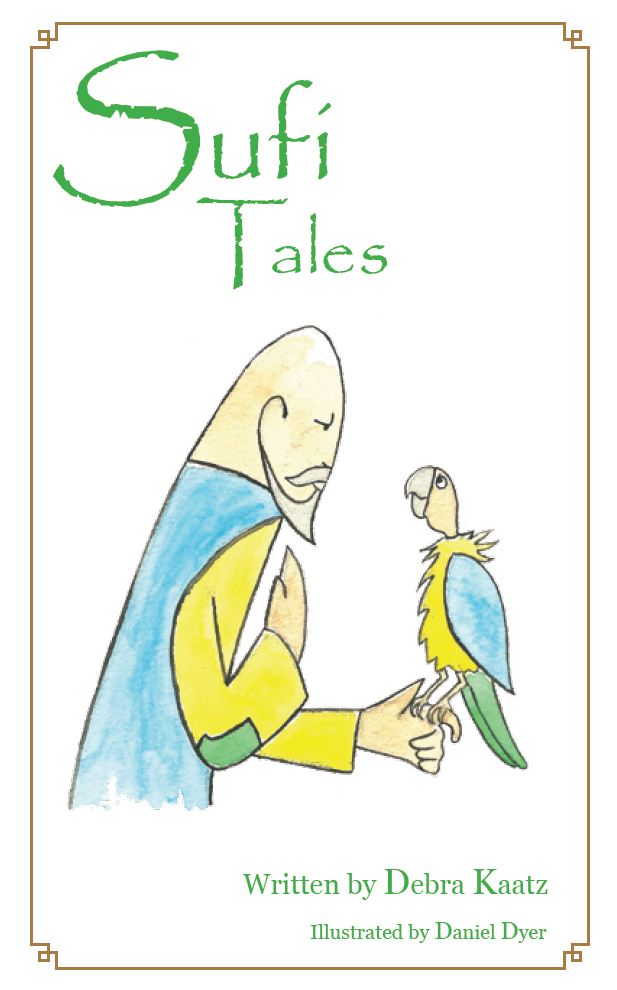 Sufi Tales
Written by Debra Kaatz
Illustrated by Daniel Dyer
ISBN: 9780957138803
Paperback: 160 pages
Format: 174x110mm
Learn about the mute parrot who spoke again because of a bald head. Hear what happened to the mouse and the frog when they tied their legs together.
In this book are many weird and wonderful stories. Some are adapted from the poetry of Rumi, a famous Sufi storyteller; others are inspired by his great spirit. Heart-warming, comical and gently contemplative, these tales will delight young readers and parents alike.
Sample Pages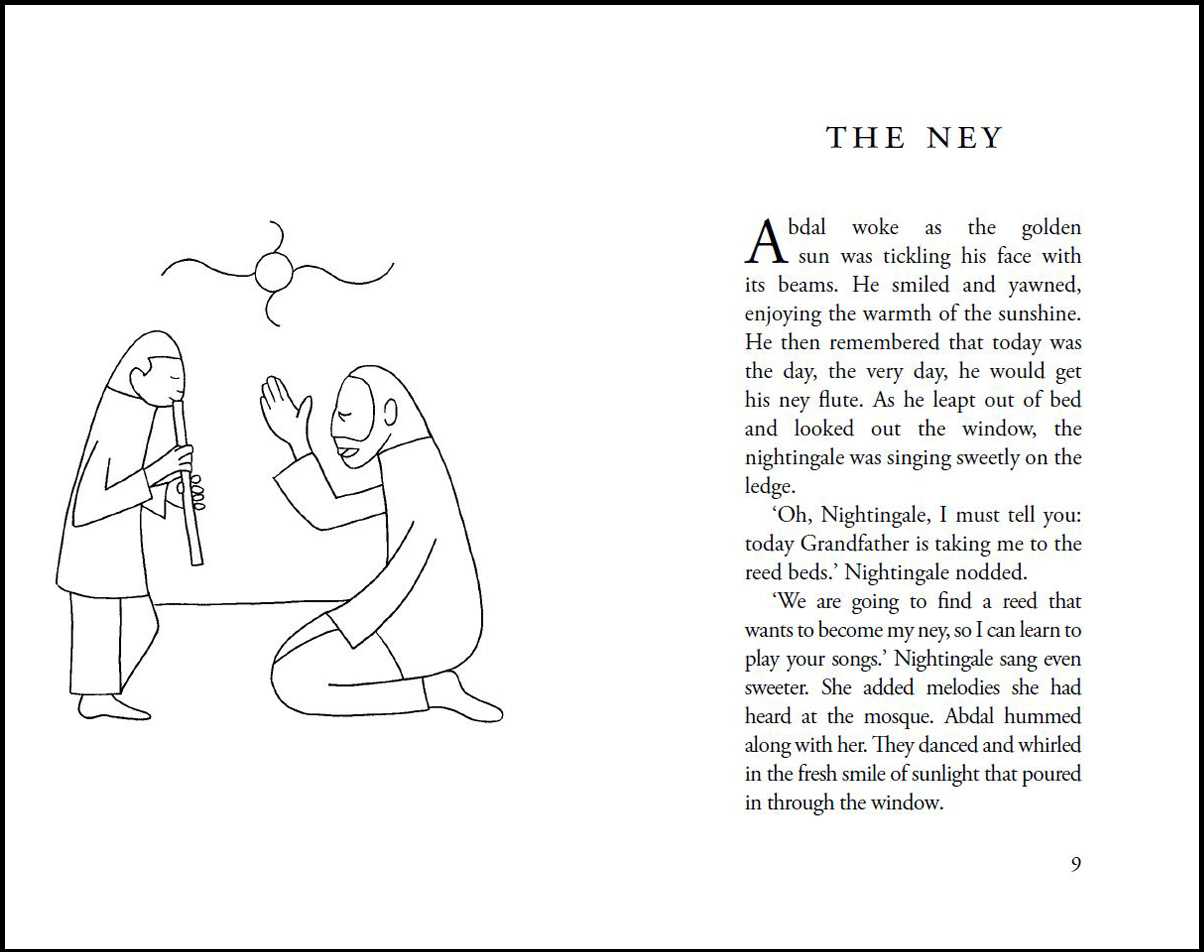 About the Author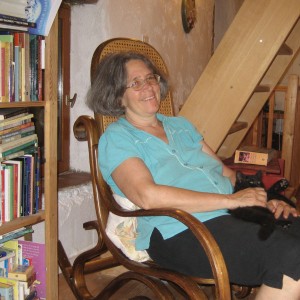 Debra Kaatz began writing stories when she was very young. She would sew the pages together to make a book and write tales that she would give to people. When she read library books she would often write another chapter or two about the person in the story and leave them in the back of the book.
One day she read a story that had been written by Rumi. He was a whirling dervish who whirled and dissolved in the love of God. She began to memorise those stories and would tell them to people. In this book are some of her favourite stories.