The 99 Names of God Contemplation Cards
Written and illustrated by Daniel Thomas Dyer, calligraphy by Azim Rehmatdin
ISBN: 9780957138834
10.5 x 4.4 x 14.8 cm (A6)
101 cards, full colour
These cards are offered as an educational resource for contemplating the 99 Names of God found within Islam. Designed to appeal to young and old alike, each card has the following features:
A Name of Allah in beautiful Arabic script.
A translation, transliteration, and pronunciation guide for the Name.
An illustrated sign of the Name we can witness in the world around or within us.
A suggestion for exploring the Name using action, reflection, consultation, meditation, research, or reference to the Quran.
The cards are based on material from the book, The 99 Names of God.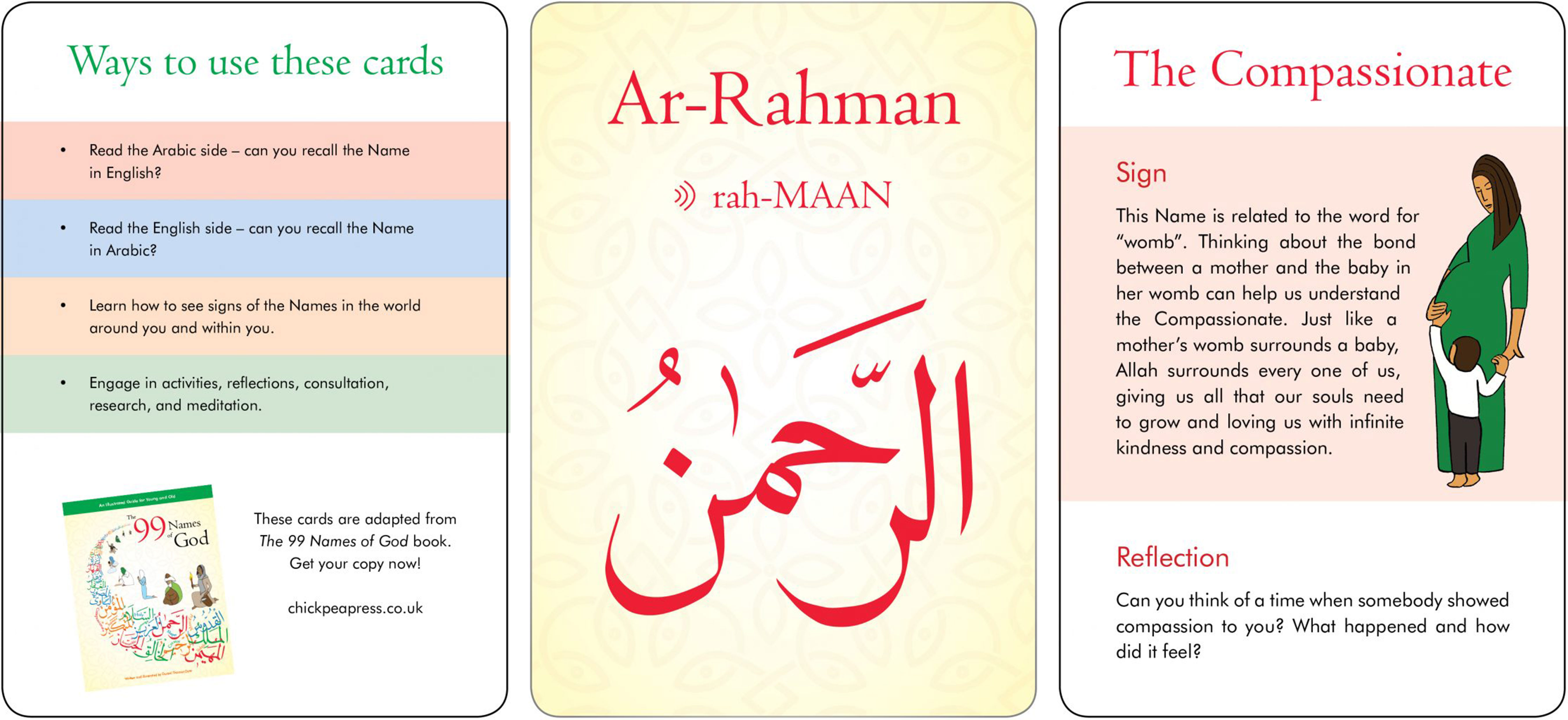 There are 101 cards in each set: 99 from the traditional list of Names, plus Allah and an information card.
The new, hard-cased box is sturdy, long-lasting, and protects the cards. Easy to carry and ideal for school, home, and travel.
Testimonials
Parents should buy this because it teaches not just about religion but why these Names have been given by Allah, and it's great for me to learn about them!
Shazia Ahmed
Beautiful cards that can be used in a variety of ways to keep the little ones engaged. And they make a great wall display!
Tasmiyah Shabir
Our family are indebted to you. We LOVE these cards. Amazing way to keep God in mind in a practical way.
Latifa Abouchakra
Watch Latifa's children using the cards.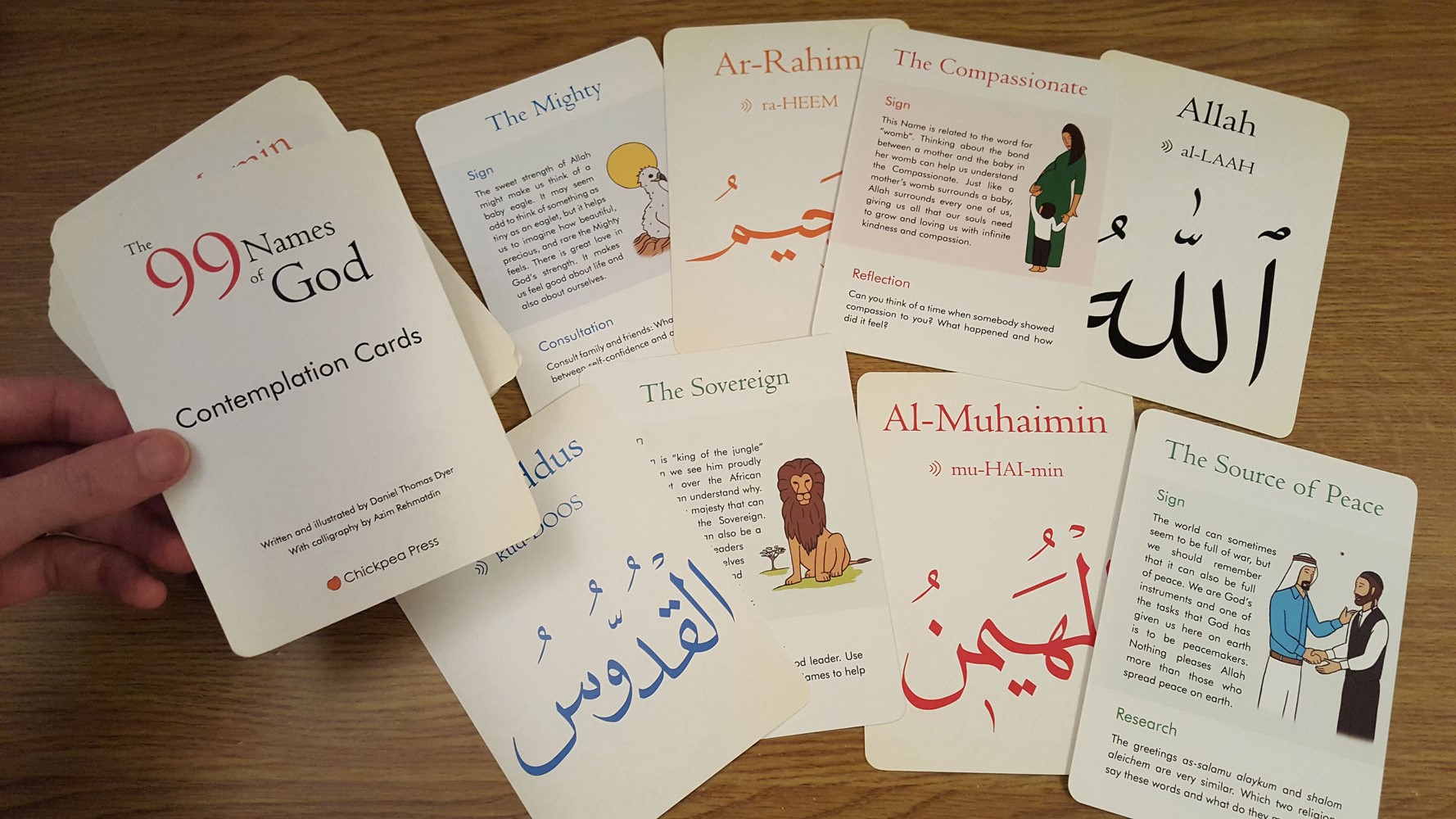 Author & Illustrator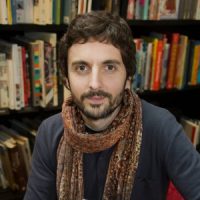 The cards have been written and illustrated by Daniel Thomas Dyer, based on material from his book, The 99 Names of God.
Daniel has been blessed to receive guidance from inspirational spiritual teachers and he wishes to share his knowledge and creativity with future generations – and continue learning himself along the way!His unique artwork combined with his ability to explain spiritual concepts in a simple and engaging manner make his book and cards a real treasure.
Calligrapher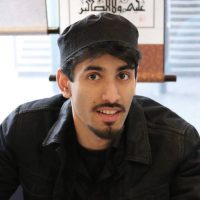 All the calligraphy in The 99 Names of God book and cards has been specially commissioned from the talented artist and calligrapher, Azim Rehmatdin. He tailored his calligraphy style according to our needs; clean and accessible for younger readers, whilst retaining a unique flourish all his own!
You can contact Azim for commission work and also check out his gallery of prints available to buy: rehmatdin.com