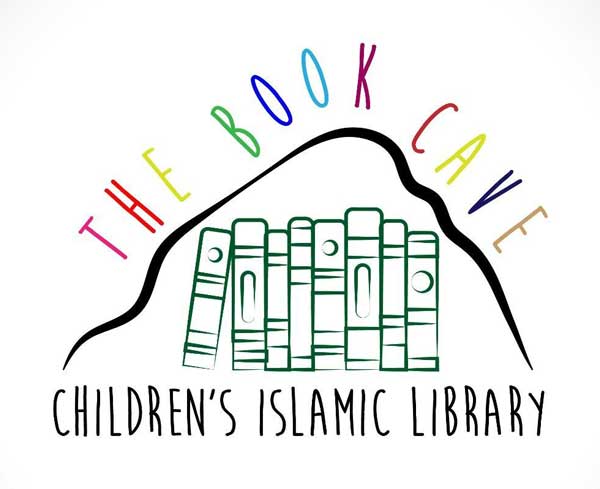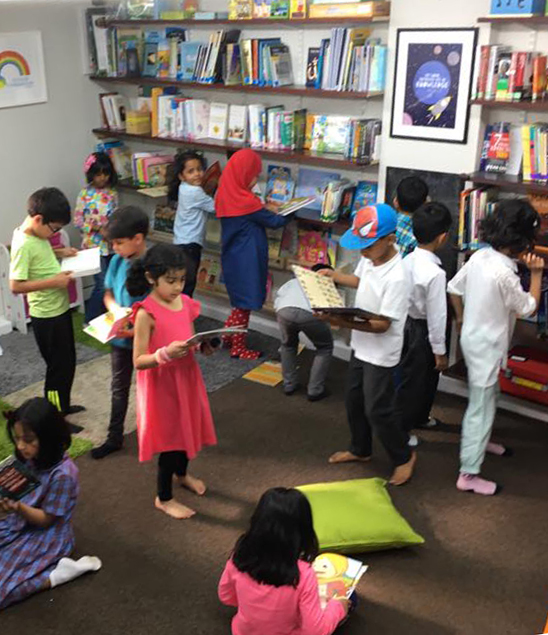 Saturday July 1, 2017  3-4.30PM
The Book Cave, 17 Clifton Road, Birmingham, B12 8SX
Join us for a storytelling workshop on the 99 Names of God. Author and illustrator, Daniel Thomas Dyer, will explore some of the Names of God using song, stories and interactive reflections. Daniel will also be signing copies of his book after the workshop.
All ages welcome! Please register your attendance as there is limited capacity: www.thebookcave.org/register
Let us know you are coming on Facebook.