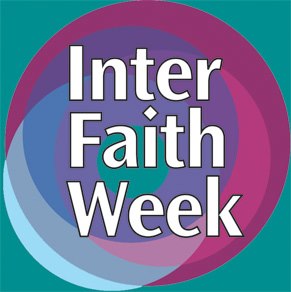 It's Inter Faith Week from Nov 15-21 and we've got an exciting programme ahead!
On Tuesday we're attending Kendal Town Hall from 11:45am where the South Lakes Interfaith Forum will be hosting Coffee, Cake & Compassion. There will be readings on the theme of compassion from different faith communities and funds raised will go towards helping those suffering in the refugee crisis through South Cumbria Calais Solidarity and Support.
On Wednesday we're supporting Rumi's Circle as they host Ruminations: The Divine Flame at the Kendal Unitarian Chapel from 7pm. Join us for an evening of poetry, music, meditation and reflection on the symbol of the Divine Flame and what it means to us.
And on Thursday we're taking part in the Greater Manchester Faith in Education Conference at St Luke's Church and Neighbourhood Centre in Longsight, Manchester from 10-4pm. With four different tracks covering faith in communities, schools and youth work, it promises to be great day.
Let us know if you're going to be attending! For a full list of all the events for Inter Faith Week 2015 check out the website.