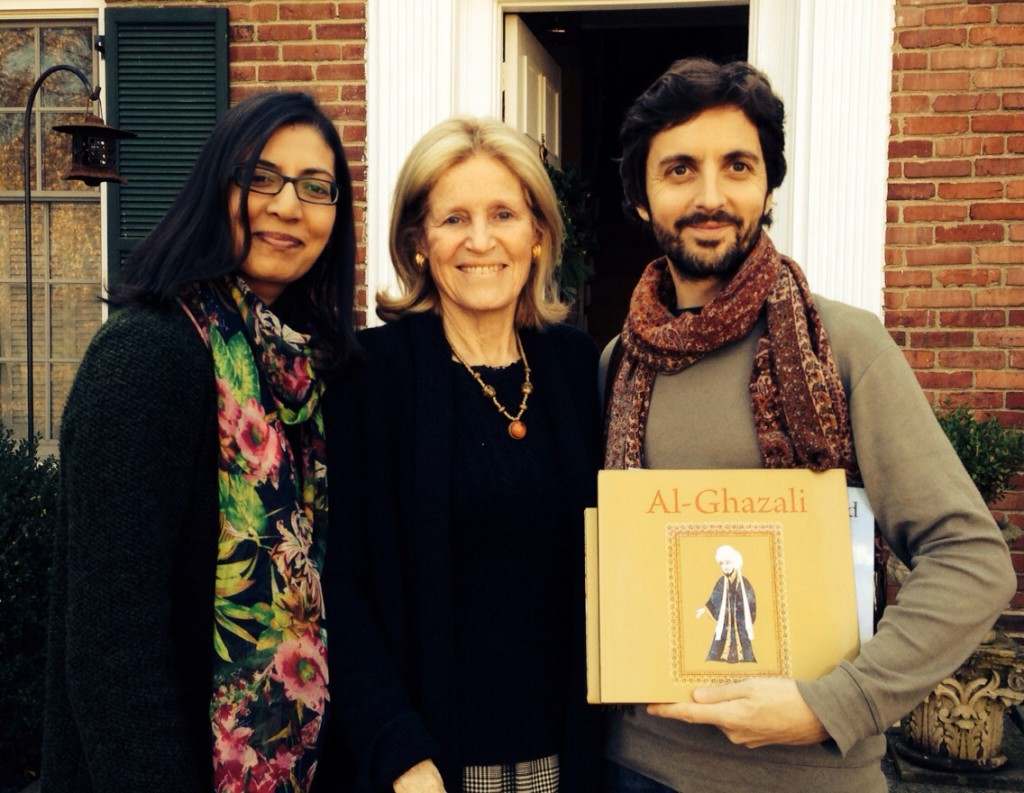 We have had a very busy December so far here at Chickpea Press. At the beginning of the month we visited Aisha Gray Henry of Fons Vitae over in Louisville, Kentucky. Fons Vitae are publishing an Islamic curriculum for children based around the works of Al-Ghazali. This important work introduces children to the beauty of genuine Islam, with a focus on attending to the inner aspect of the heart, on compassion, tolerance and spiritual insight. Check out their Launchgood page and become a part of this amazing project!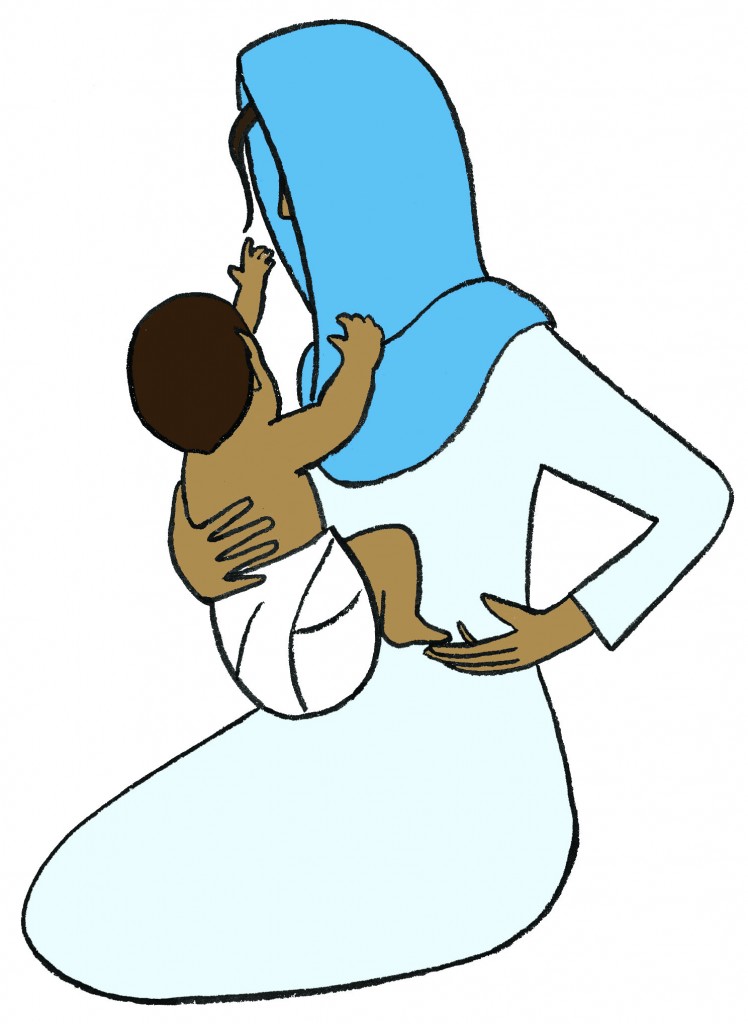 As part of Rumi's Circle, we have also been participating in Rumi's Urs – the yearly celebration of his passing away into the Unseen which has been celebrated for more than 700 years. This year the theme is Mary & Muhammad, celebrating Christmas and the Milad (Prophet Muhammad's birthday) which falls on Christmas Eve! We had a wonderful time and enjoyed the music, poetry and whirling in Bradford on Sunday, and we look forward to taking it to London this Friday. Let us know if you will be there. You can buy tickets here.
And finally, here's a preview of our illustration of Mary and baby Jesus, peace be upon them both, from The 99 Names of Allah.
We wish you a Merry Christmas, Blessed Milad and a Happy New Year!