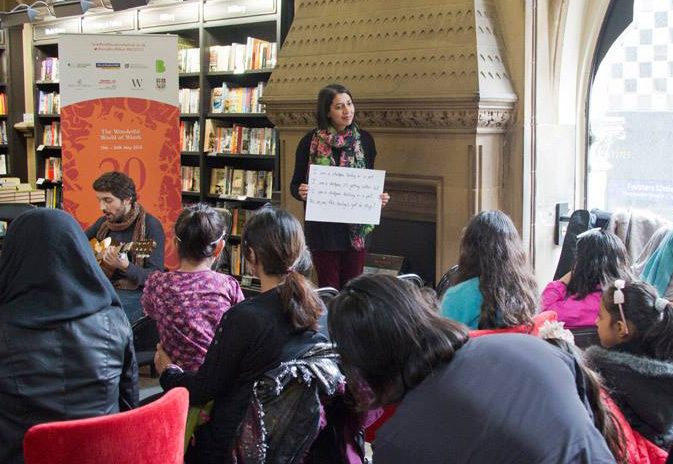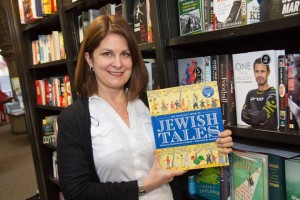 We had a wonderful time at the Bradford Literature Festival. The storytelling sessions were kicked off by Rabbi Shoshana Boyd Gelfand, author of The Barefoot Book of Jewish Tales, a beautiful book that captivated us all (we'll be hearing more from her soon we hope!). Then we presented stories and songs from Sufi Tales. We had an excellent, engaged audience with children and parents joining in the singing! Daniel was also invited to interview Dr Leonard Lewisohn about his new book, The Philosophy of Ecstasy: Rumi and the Sufi Tradition. Dr Lewisohn gave some valuable insights into Rumi's poetry and the significance of ecstasy within the Sufi tradition and we heartily recommend his book. See below some photos from the events and more here.

A big thanks to the organisers of the festival, we look forward to next year!
We are also launching workshops for schools, libraries and other organisations. Please see here for more details on how we can offer tailored workshops to suit all budgets.